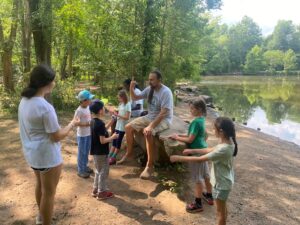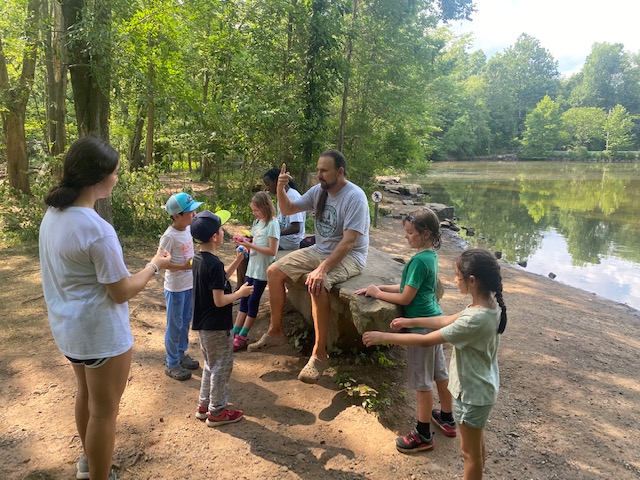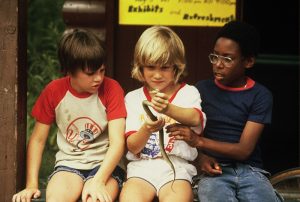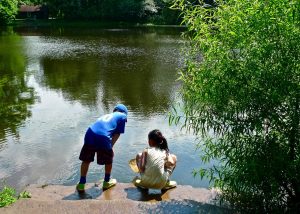 CLOSTER NATURE CENTER 2023 SUMMER PROGRAM FOR CHILDREN
The Closter Nature Center and Naturalist, Marc Gussen are ready for CNC Summer Program 2023! 
We will be ready to begin on June 26th!!
Our 136 acres of ponds, streams, meadows and forest are waiting to be explored by young people in small groups led by a trained naturalist and assistants. Children will hike, dig, wade in the water, examine nature, discuss the environment and above all, have fun!!
Registration will begin April 5th, 2023
If you are wait-listed and a spot opens up, you will be notified, and asked to confirm your child's spot with payment.
For over 50 years, our goal has been to help every child become active and at ease outdoors, to see him/herself as a part of nature and to appreciate the natural world as a source of learning and adventure.
We are now offering 2-hour program for children ages 4-6 and 3-hour programs for children ages 7-10. Nature Program Adventure will also be 3-hours and available to tweens and teens ages 11-14.
Both morning and afternoon programs are offered each week for varied age groups.
Details below or by going to Community Pass, our online registration portal. Click * here* to be taken directly to Community Pass. 
Please click on the link below for a printable version of the Summer 2023 Registration Form: