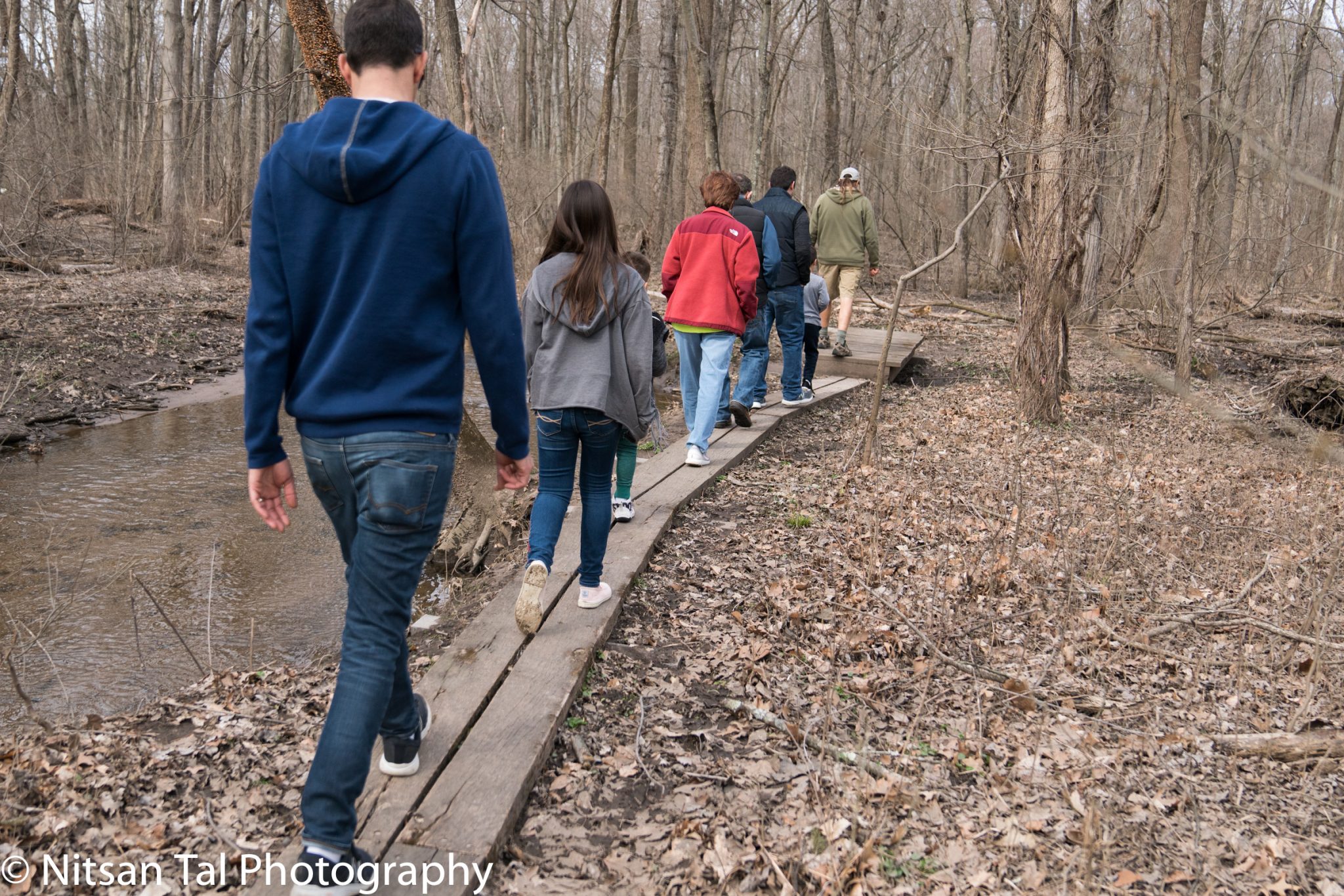 Come one, come all!
*** Did you know that the Closter Nature Center has 3-miles of marked trails?***
Layer up your winter clothes, meet at the cabin, and join us for an afternoon forest adventure. With no leaves on the trees, finding wildlife becomes much easier!
You never know what you may see around the next bend in the trail...
Meet at the cabin by Ruckman Pond.
Sunday, February 9th at 3pm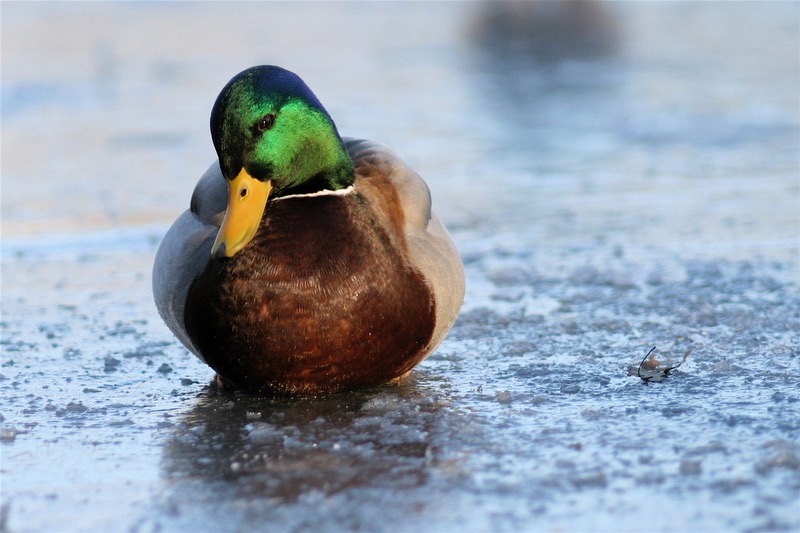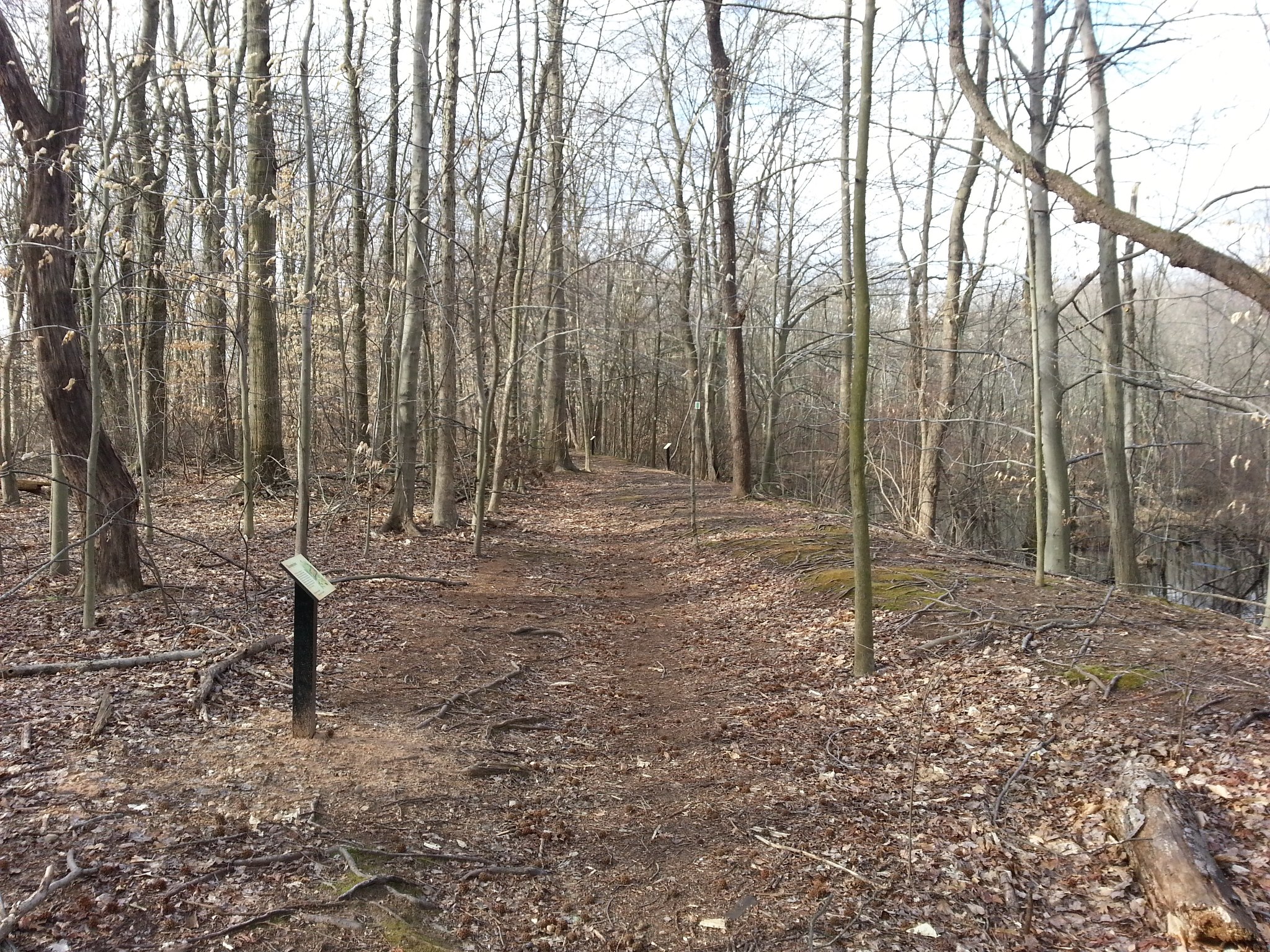 2020-02-09 15:00
2020-02-09 16:30
America/New_York
Winter Hike
Sunday, February 9th, at 3PM: Winter Hike
Log Cabin
admin@closternaturecenter.org