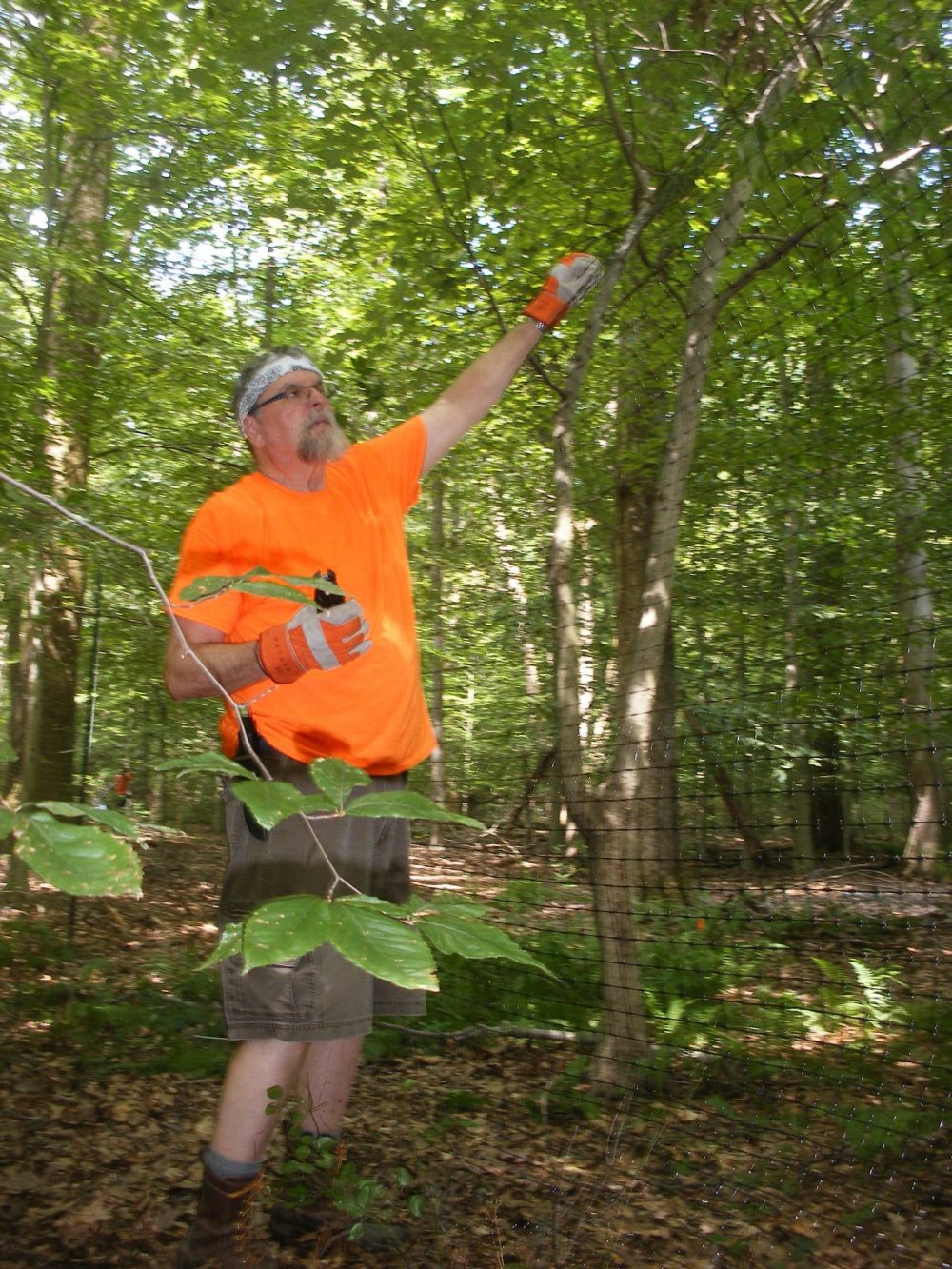 CALLING ALL VOLUNTEERS!
     Would you like an excuse to get outside and exercise while supporting the Closter Nature Center? The Forest and Trail Stewardship Project is looking for volunteers to maintain trails and repair the native species fence enclosures. This work can be strenuous, especially after an intense storm brings down tree limbs that block the hiking trails or create breaks in the fencing. Teams of at least two are needed to remove these blockages or repair the fences.
     If you would like to hear more about this volunteer opportunity, please join us for a meeting at 2:00 PM on Saturday, September 12 at the Closter Nature Center cabin porch. Mask required.
Rain date: following the Saturday, 9/19. 
    Teenagers partnering with an adult are welcome. If you cannot attend the meeting but would like more information, please contact Tom Golodnik (t.golodik@verizon.net) or Beth Ravit (bravit@scarletmail.rutgers.edu).