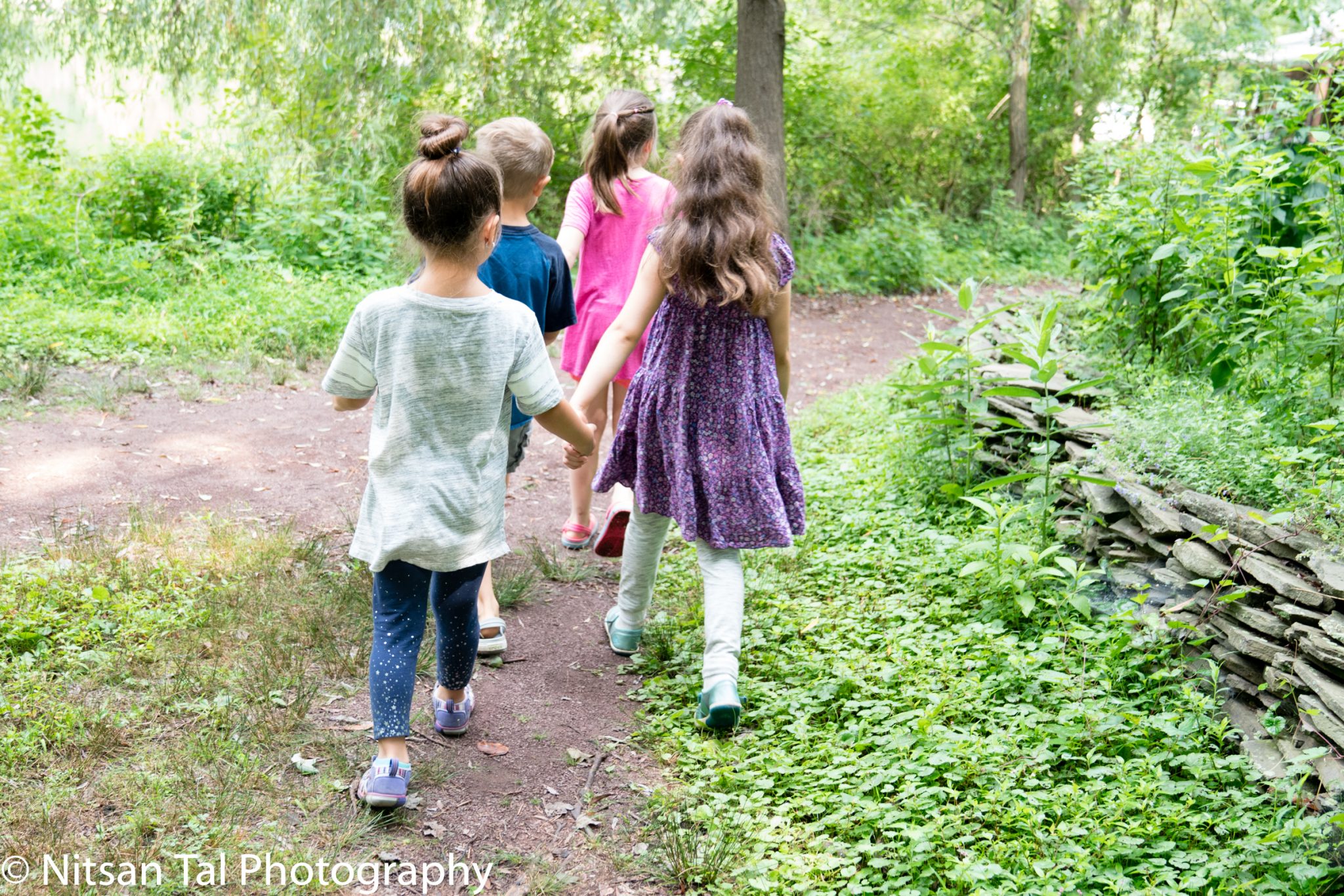 MORNING SESSION
AGES: 11-14
DATES: July 18th-21st
TIME: 9am-12pm
AFTERNOON SESSION
AGES: 7-10
DATES: July 18th-21st
TIME: 1pm-4pm
SUMMER FUN !!
The Closter Nature Center is proud to offer its annual summer camp program to children ages 4 – 14. For over 50 years, campers have had an opportunity to explore the Nature Center's 136 acres of ponds, streams, meadows and forests in a fun and nurturing environment. Our campers hike, dig, wade in the water, and examine nature, all under the supervision of a trained naturalist and an assistant. The 2022 summer program will begin on June 27th and continue for 9 weeks ending August 25th. Camp sessions will be either morning or afternoon, Monday through Thursday. Campers can sign up for one or more 4-day weeks. Each weekly program will offer different activities suitable to the age group, children's interests and the weather. Campers ages 4 – 6 will meet each day for 2-hours, with weekly fees of $80 for members, $100 for non-members. Campers ages 7 – 10, and 11-14 meet for 3-hours each day, with weekly fees of $120 for members, $150 for non-members.
To register online please click the blue button below and you will be taken to Community Pass, our online registration and payment system.  All summer program registrations will be done through Community Pass whether you are paying by check, credit card or via PayPal.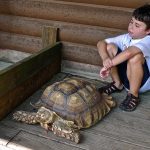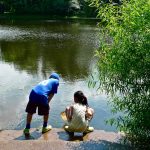 QUESTIONS about the program? E-mail CNCsummer@closternaturecenter.org
As the summer progresses, classes will fill up.  Don't delay, SIGN UP TODAY! 
The Closter Nature Center is a 501c3 non-profit organization. A peaceful oasis in the middle of suburban Closter, New Jersey we are dedicated to the preservation of our natural environment through exploration and education.
2022-07-21 09:00
2022-07-21 16:00
America/New_York
Summer Program 2022 Week 4
Ready to join friends outdoors this summer? Register now.
Our 136 acres of ponds, streams, meadows, and forest are waiting to be explored by young people in small groups led by our naturalist, Marc Gussen and his assistant. Children will hike, dig, wade in the water, examine nature, discuss the environment and above all, have fun!! For over 45 years, our goal has been to help every child become active and at ease outdoors, to see him/herself as a part of nature and to appreciate the natural world as a source of learning and adventure.
Log Cabin
admin@closternaturecenter.org