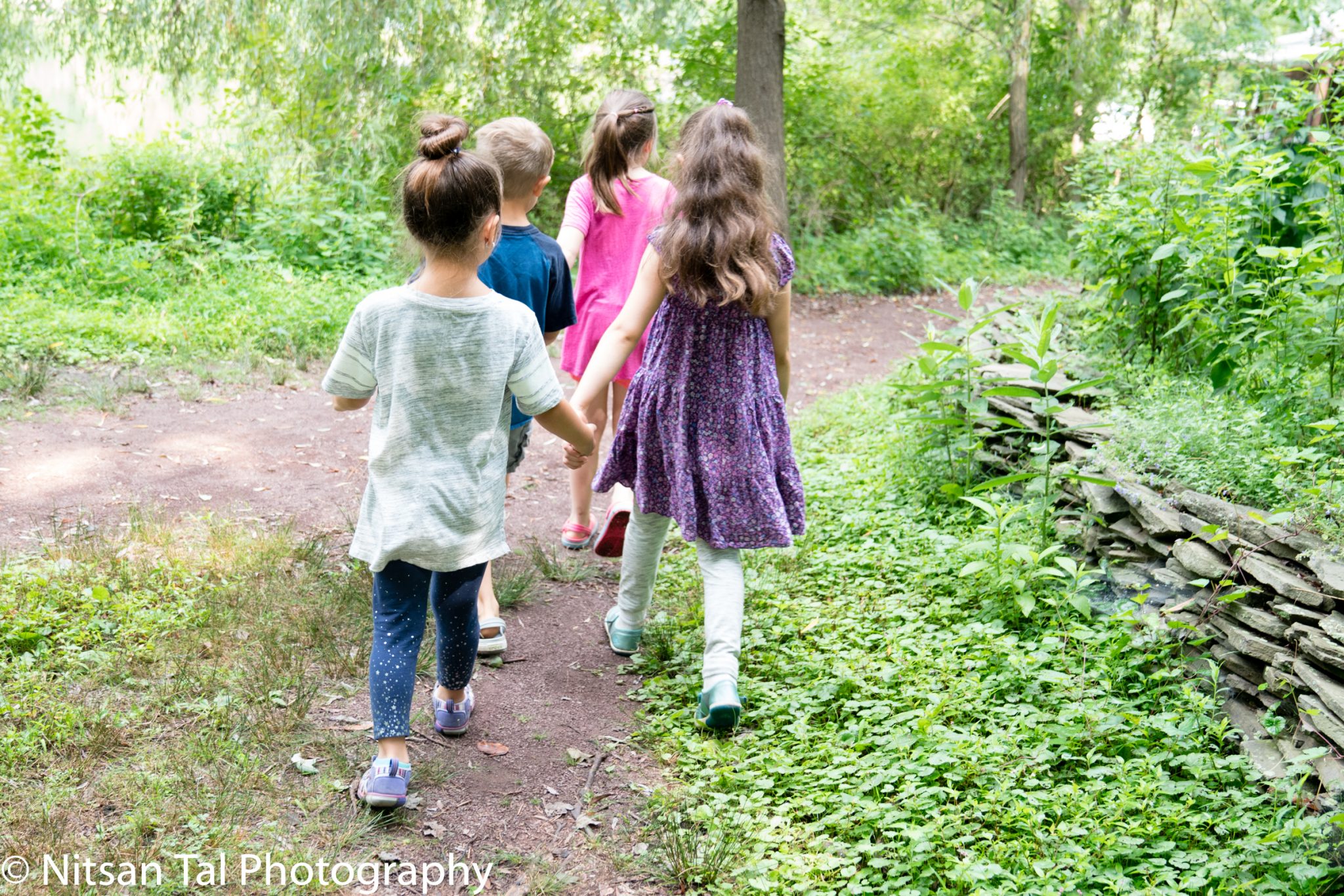 Let's Take A Hike
Come explore the trails of the Nature Center. See the sights, meet the animals and have some fun outside this September!
Children will go outside sprinkle or shine. Please dress for the weather.
Pre-K + K Tuesdays  10th - 17th - 24th
1st + 2nd grades Wednesdays  11th - 18th - 25th
3rd - 6th grades Thursdays  12th - 19th - 26th
Time: 3:45pm - 5:00pm
Cost - $40 for members, and $50 for non-members.