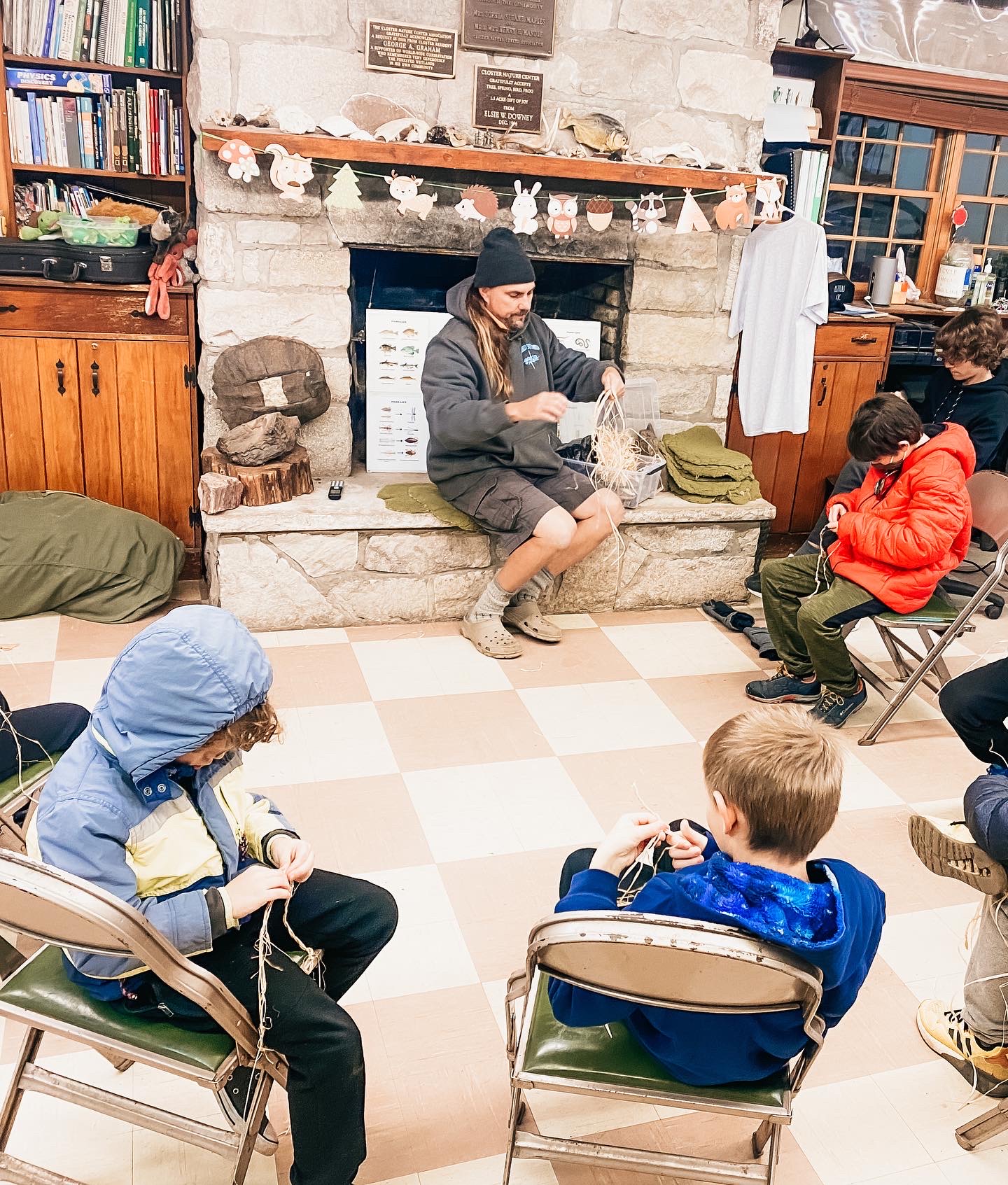 PRIMITIVE TECHNOLOGY
Date:  Thursday, Jan 19th, 7:00 PM
Place: Log Cabin
Instructor: Naturalist, Marc Gussen
Adult Program – suitable for interested teens with an adult
Come learn about the skills of our ancestors, and how technology began. Fire making, rope making and stone tools will be some topics covered and demonstrated.  We will be inside the cabin for this program.
$5 for Members/ $10 for Non-Members
REGISTRATION
To register please go to: https://register.communitypass.net/Closter, and you will be taken to Community Pass, our online registration and payment system.
If you have any questions please call our Naturalist, Marc Gussen at (201) 750-2778.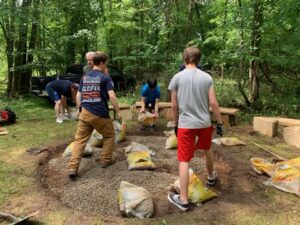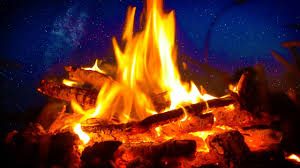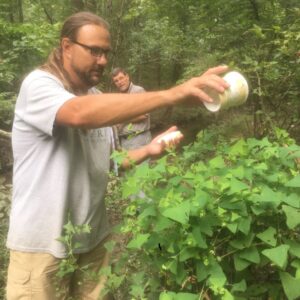 2023-01-19 19:00
2023-01-19 20:00
America/New_York
PRIMITIVE TECHNOLOGY
"Primitive Technology " Thursday, Jan 19th, 7:00 PM
(Adult Program – suitable for interested teens with an adult)
Come learn about the skills of our ancestors, and how technology began. Fire making, rope making and stone tools will be some topics covered and demonstrated. We will be inside the cabin.
You will not want to miss this fascinating program!
$5 for Members/ $10 for Non-Members
Naturalist, Marc Gussen
Log Cabin
admin@closternaturecenter.org