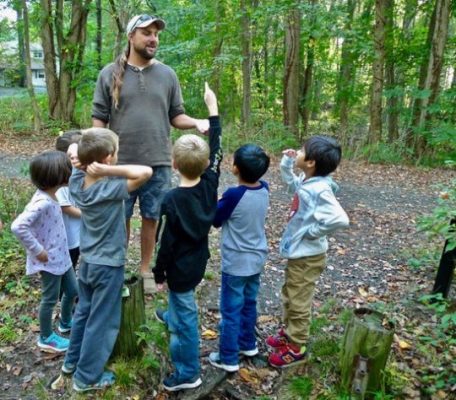 Vacation Nature Program
Thursday November 7th and Friday November 8th
Looking for something for the kids to do during the teacher's convention? Here is the answer - bring them to the Closter Nature Center!
Our break programs have been such a success, we are going to do them again! Topics will depend on the weather, but they will be fun and educational.
Classes will run for 2 days but parents can sign up children for either 1 or 2 days. 
We will try to spend time outside each day, so please dress for the weather.
1st and 2nd grade: 9:00am - 11:30am
3rd thru 6th grade: 1:00pm - 3:30pm
Cost:  Members pay $40 for the 2-day session
             Non-Members pay $50 for the 2- day session
Cost for a single session is $25 per day for members, $30 per day for non-members
Please sign up online with Community Pass or call Marc at (201)750-2778 to sign up and pay in person on the day of the program. Families signing up in person should print and fill out form below.
For more info about becoming a Closter Nature Center member visit our website at: www.closternaturecenter.org
Membership can also be purchased on Community Pass (see link / button below). 
Holiday Break Registration Form