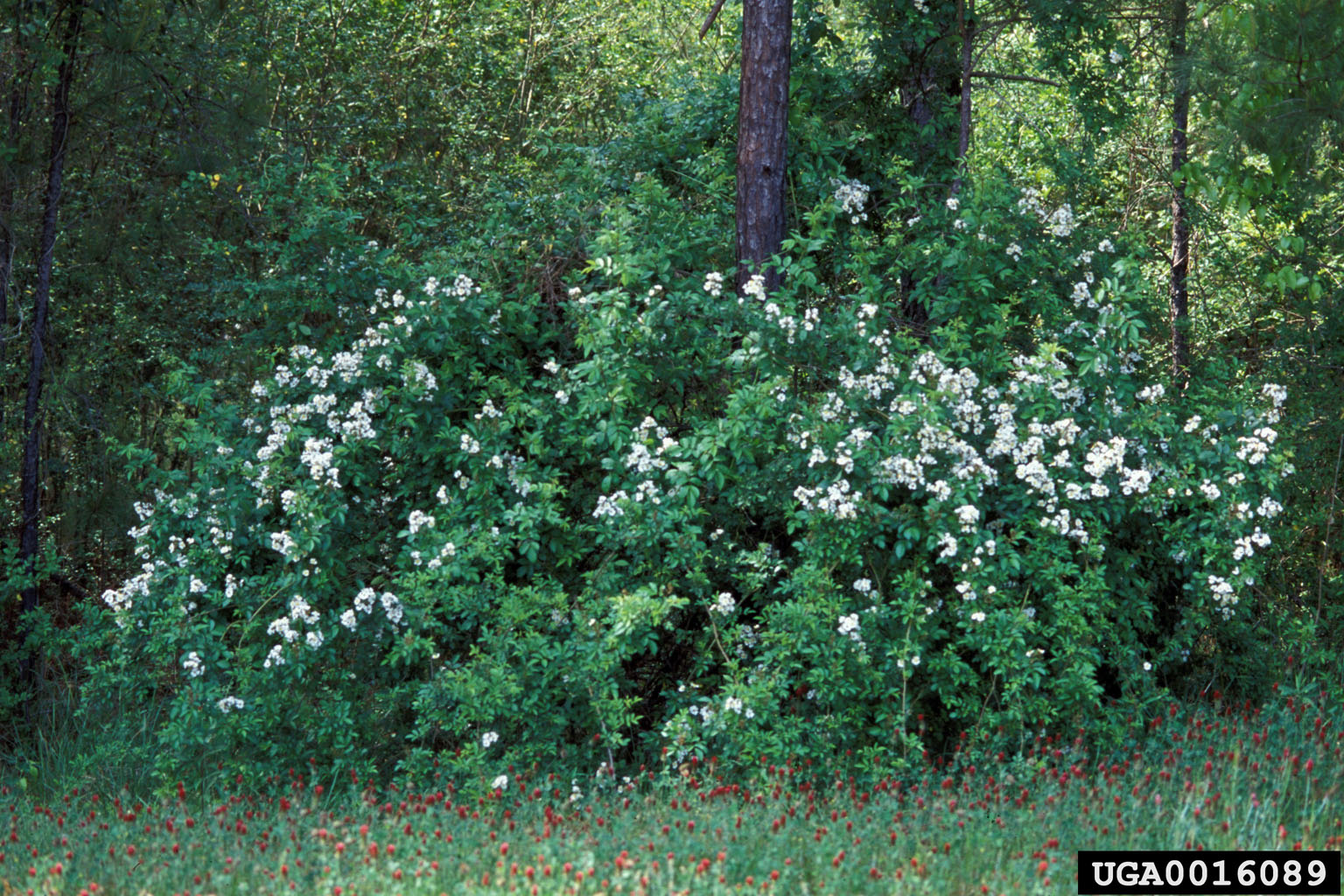 Volunteers Needed for Special Invasives Removal Project on April 25th
The Closter Nature Center is planning another invasives removal project on Sunday, April 25th beginning at 1pm.  This one will be a targeted removal of invasives within one of the three fenced areas where we are attempting to regrow native plants that have been heavily browsed by deer.  We are coming to the end of our second year of protecting these areas from deer depredation.  We wish to encourage fresh growth by targeting some of the most intensive growths of invasives inside the fencing.  The targeted areas the volunteers will clear will be observed for a growing season to evaluate how effective our removal methods are.
Join Marc Gussen, naturalist, and Emmy Wang, researcher, for this very important attempt, using the seed bank that remains within the soil, to renew the once common native plants that inhabited our preserve.  Emmy has done an intensive study of the plants within the Nature Center's borders and has completed a comprehensive map that details the primary locations of the various invasive species.  She has earmarked critical areas on which the volunteers will focus.  Those interested in participating should bring work gloves and rain boots or work shoes are recommended.  Bring pruning tools if you have them, although a limited number of pruners, shovels and other tools will be available at the Nature Center.  If you are interested in joining us again for this new project, please contact Emmy at emmyinus@gmail.com as soon as possible so we can better prepare for this effort.   Since this effort will take place in off-trail areas, please try to arrive at 1 p.m.
WHEN: Sunday, April 25th at 1:00 PM
WHERE: Log Cabin by the Pond
Note: Participants must be at least 12 years of age to participate with an adult.