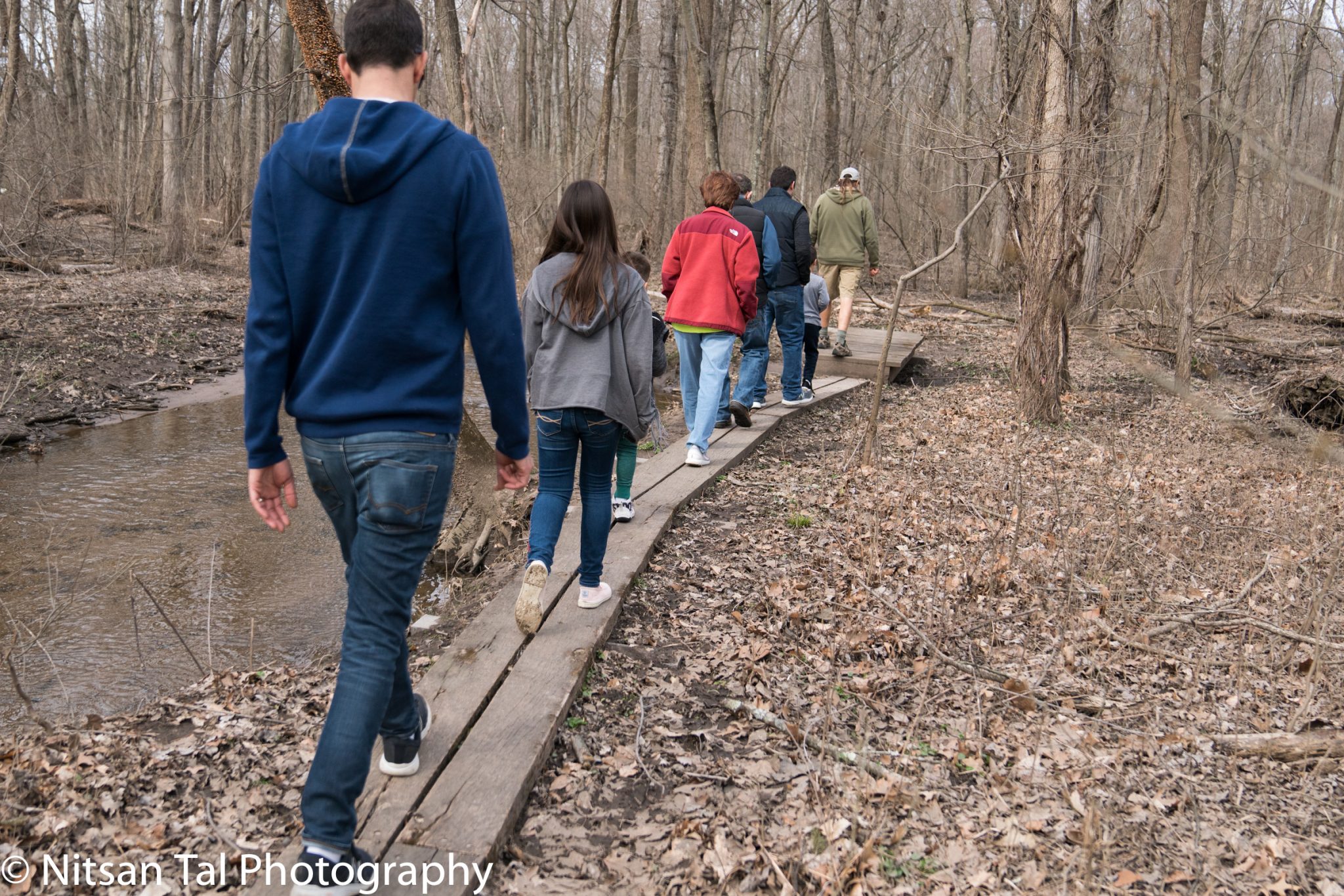 Hello, Autumn!
Did you know the Closter Nature Center has 3-miles of marked trails?
Come visit the Nature Center and join us for a hike along our trails.
Enjoy our woods as leaf colors peak in mid - Autumn!  
Sunday, October 27th 3pm
Meet at the cabin by Ruckman Pond.