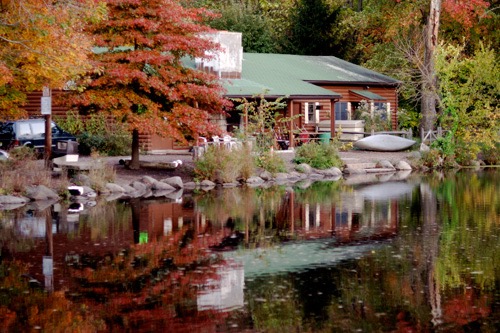 Drawing at the Pond
60 minute art classes taught at the Nature Center
Objectives:
To give students a better toolbox to appreciate and illustrate the natural world around us.
For example, the class may walk around the pond, taking note of animals, plants, and the various textures of the items we find. Conversation may focus on shapes and terms such as "symmetry" and "asymmetry" and what makes a healthy pond. Following the walk, students may draw their own ponds applying what was learned and talked about.
Enrollment is for three one-hour classes
Students grades 6th-8th
Wednesdays, September 15th, 22nd and 29th 4:15pm-5:15pm
Cost is $60 for Members, $75 for Non-Members
Pencils and sketch books will be provided.
*Classes will meet on the porch of the Log Cabin and will be held outdoors.*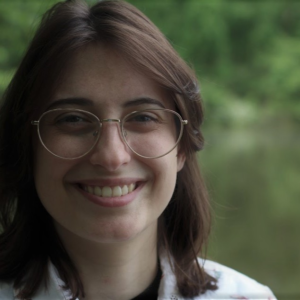 Instructor Francesca Costa works as a Historic Site Assistant at the Palisades Interstate Park and is also a member of the Closter Nature Center Board of Trustees. Francesca studied Studio Art at Gettysburg College and is excited to teach drawing in such a natural setting.
All participants must abide by changing Covid-19 CDC guidelines.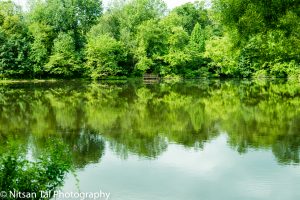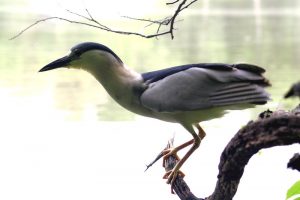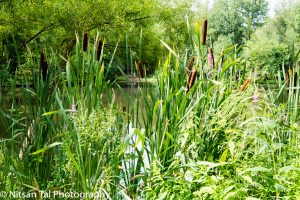 2021-09-15 16:15
2021-09-15 17:15
America/New_York
Drawing at the Pond
Drawing at the pond for children aged 6th grade – 8th grade.
admin@closternaturecenter.org