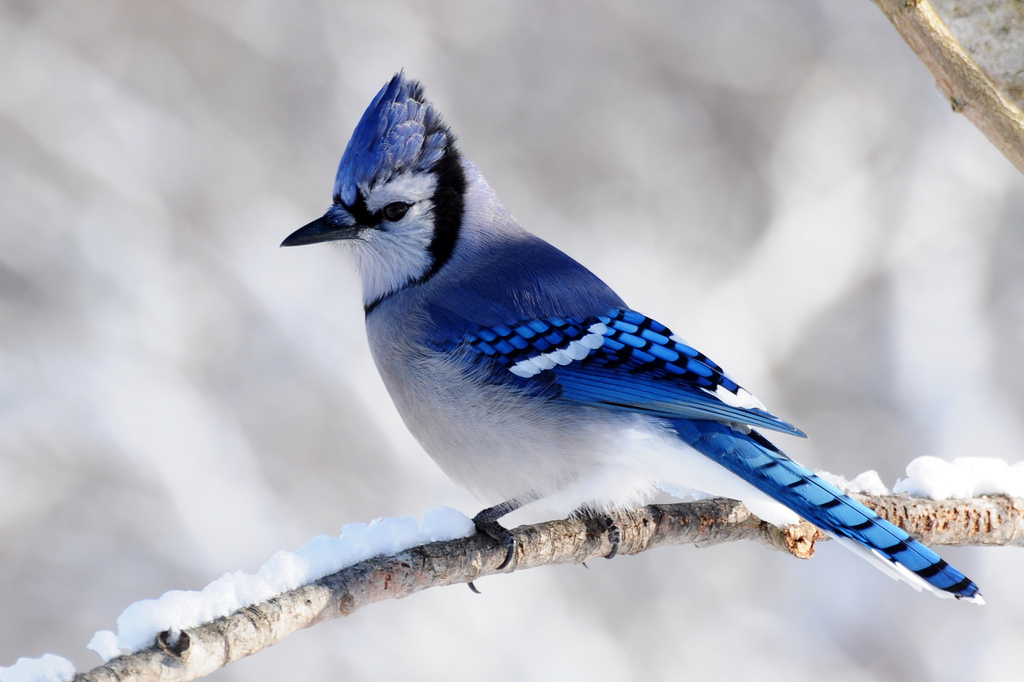 Calling all citizen scientists!!
Audubon's 121st Christmas Bird Count will be conducted between the dates of Monday, December 14, 2020 and Tuesday, January 5, 2021
On Saturday, December 19th, from 10 AM to 1 PM, the Nature Center will host an "Open Porch" for backyard birders –-an opportunity to drop by the cabin by the pond and join others in observing and identifying the birds that are common to Closter throughout the winter.
The number and types of birds observed on that day will be shared with Bergen County Audubon as part of the annual bird count.  Join birders across the country to monitor and count the birds in your area. Your efforts will add to a long tradition of data on bird populations and trends useful for monitoring environmental threats not only to birds but to the larger ecosystems we all depend on.
What to bring: binoculars, warm clothes and a good attitude !
Note: There will be some binoculars to borrow and a few experienced bird watchers for guidance.