TRAIL RESTORATION PROJECT 2020
TRAIL MAINTENANCE
The Closter Nature Center has begun a multi-year Trail Restoration & Renovation Project.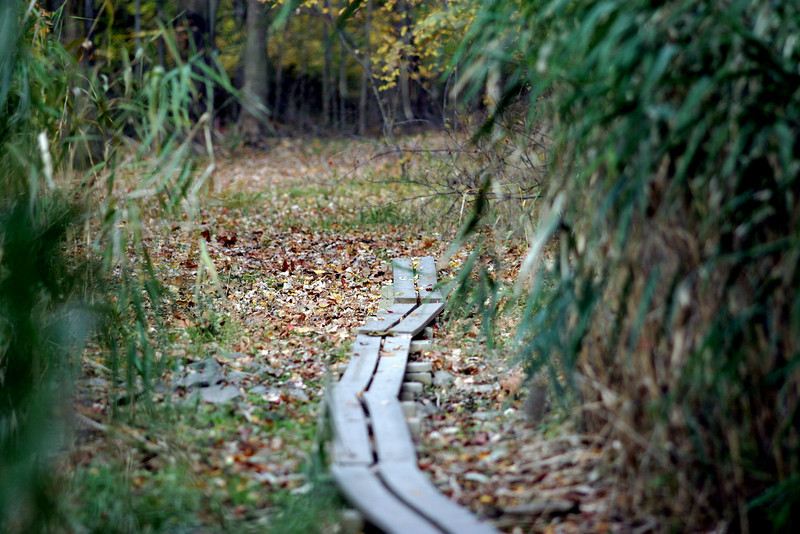 Existing Planking on Trail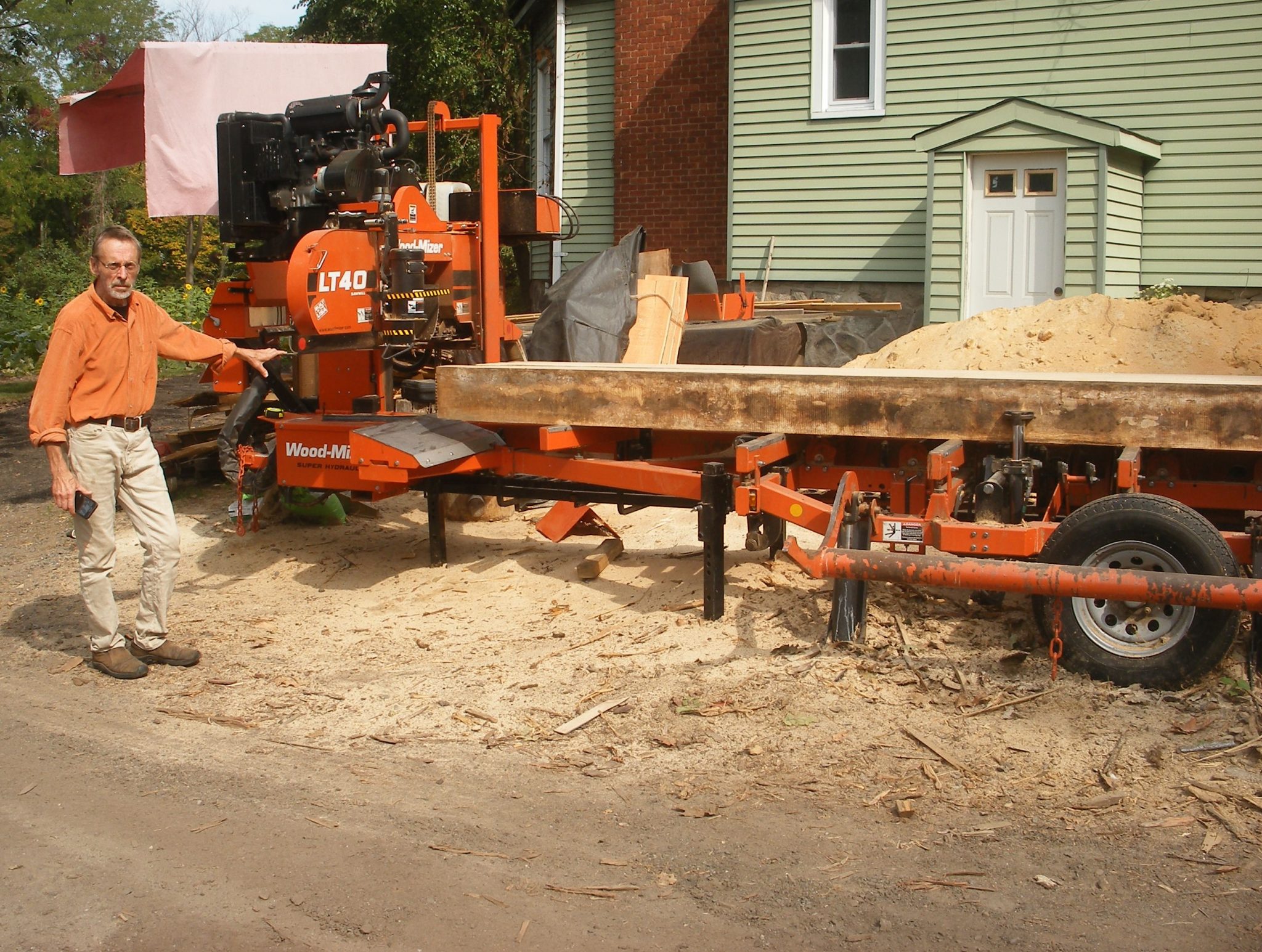 CNC Trustee Tom Golodik & Wood Mill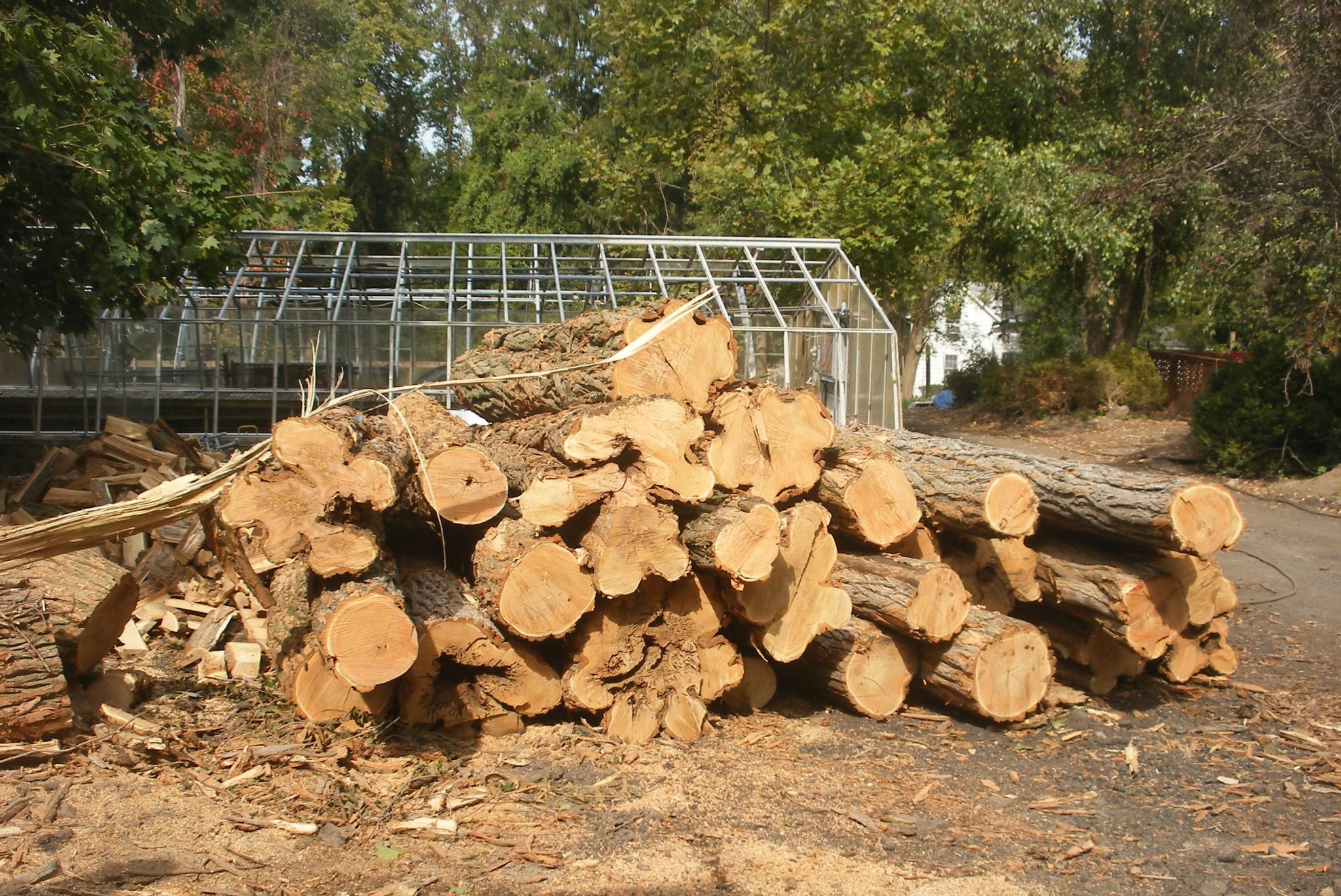 Black Locust Logs
The existing boardwalk trail system, made of black locust boards, has been in place for up to 16 years. Although this wood is extremely durable, and almost 90% of the planks have continued to resist the wetland swamp waters, approximately 10% of these boards have developed splits or holes and require replacement. By the end of 2021 all the damaged boards will be replaced by new planks cut from Black Locust logs.
The lumber will be milled by the McCaffery family at the Sutter Mill Farm in Alpine. These logs were secured through the efforts of Todd Bradbury and Ken's Tree Care to recycle the wood. New boards will be cut to the needed sizes and then transported for installation next spring at the Closter Nature Center.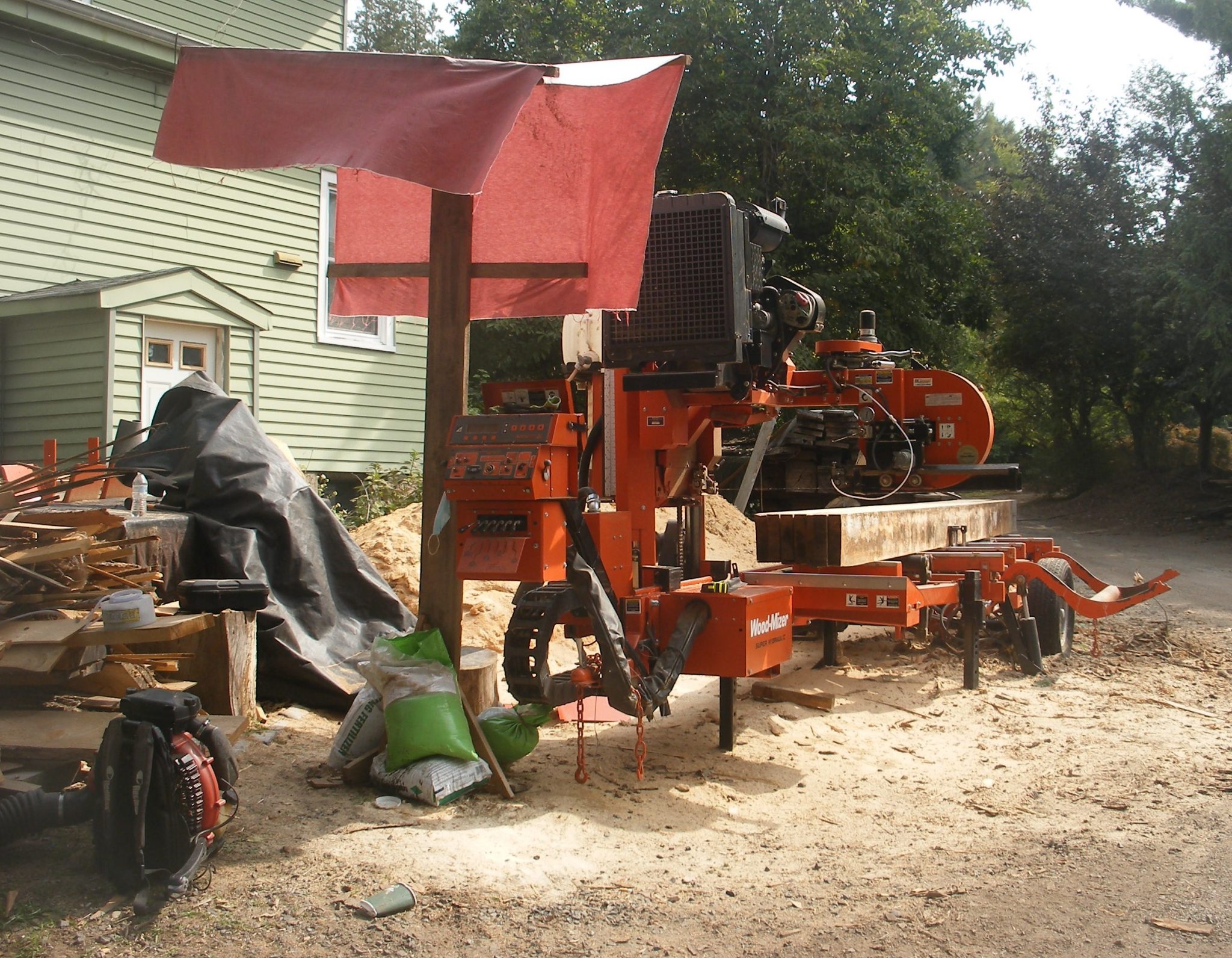 Sutter Mill Farm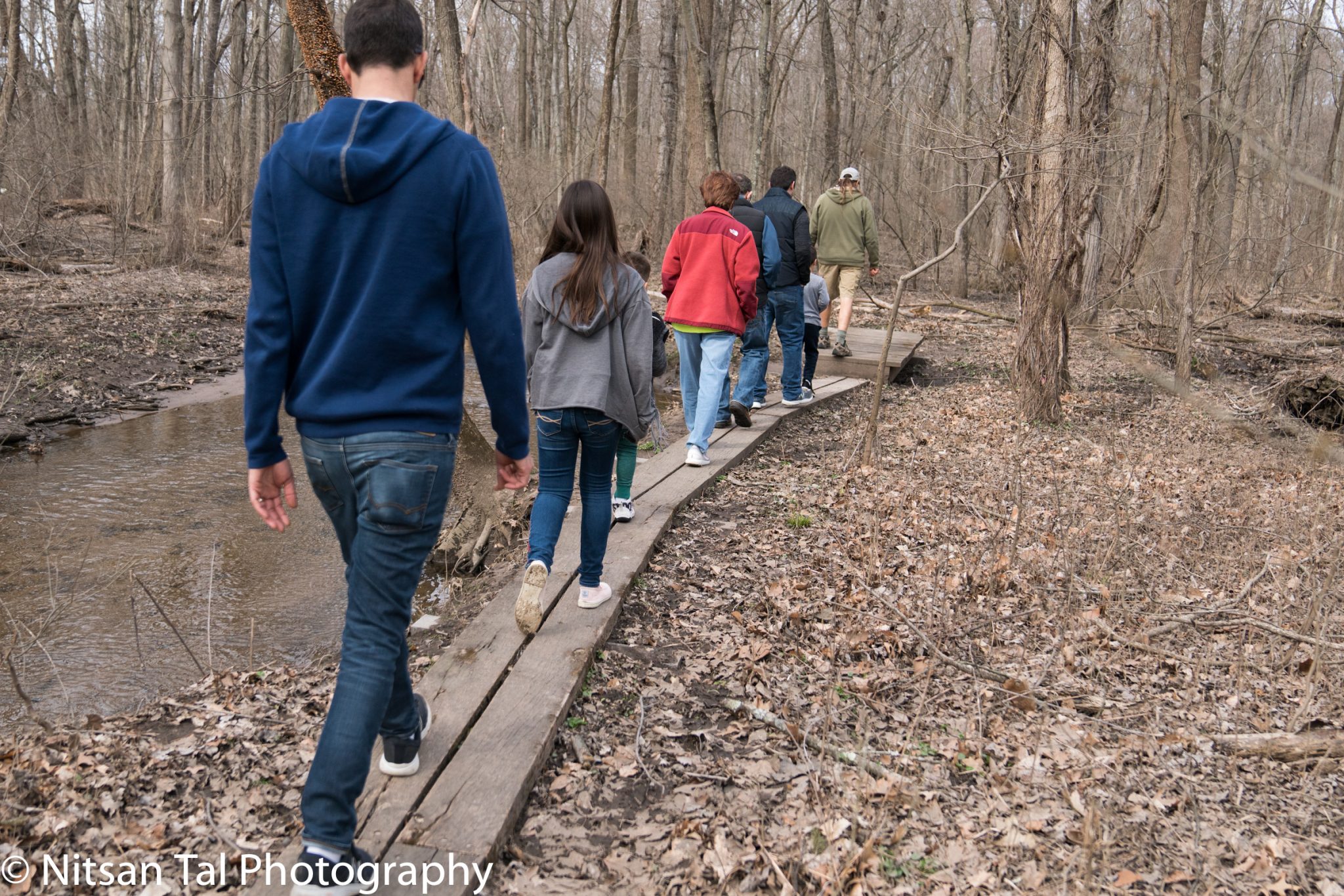 Nature Center Class
We welcome volunteers interested in helping to move the new planks to the sites where they will be installed. Please contact Tom Golodik, Mary Mayer or Beth Ravit if you would like to join us in repairing the trails.
To read more about trail maintenance or other volunteer opportunities with the Closter Nature Center, check out our listings  at "Volunteer Positions Available" and join us today!