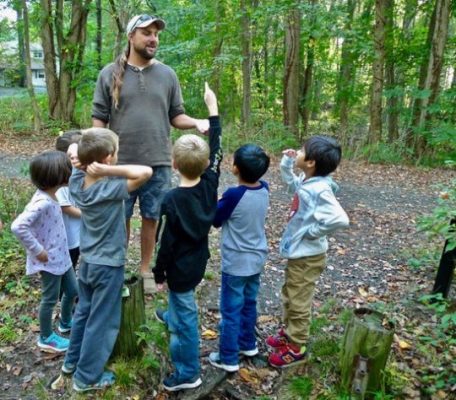 June After-School Program
Come join Nature Marc at the Closter Nature Center for some outdoor science fun! Our afternoon programs are designed to accent our local school system's half-days and online curricula. We will be adhering to most recent CDC standards -- masks required for children.
Please dress for the weather, as we will be outside for the entire program.
To register please go to: https://register.communitypass.net/Closter, and you will be taken to Community Pass, our online registration and payment system.
If you have any questions please call Marc at (201) 750-2778.
$50/session for Members - $60/session Non-members
          Mondays,  June 7th and 14th 
4th - 6th Gr. 3:00 - 4:15pm                      
 1st - 3rd Gr. 4:30 - 5:45pm  
 Tuesdays,  June 8th, and 15th
 1st - 3rd Gr. 3:00 - 4:15pm
Kindergarten 4:30 - 5:45pm
   Wednesdays,  June 9th, and 16th
4th - 6th Gr. 3:00 - 4:15pm
1st - 3rd 4:30 - 5:45pm  
 Thursdays, June 10th, and 17th
Kindergarten 3:00 - 4:15pm
1st- 3rd Gr. 4:30 - 5:45pm