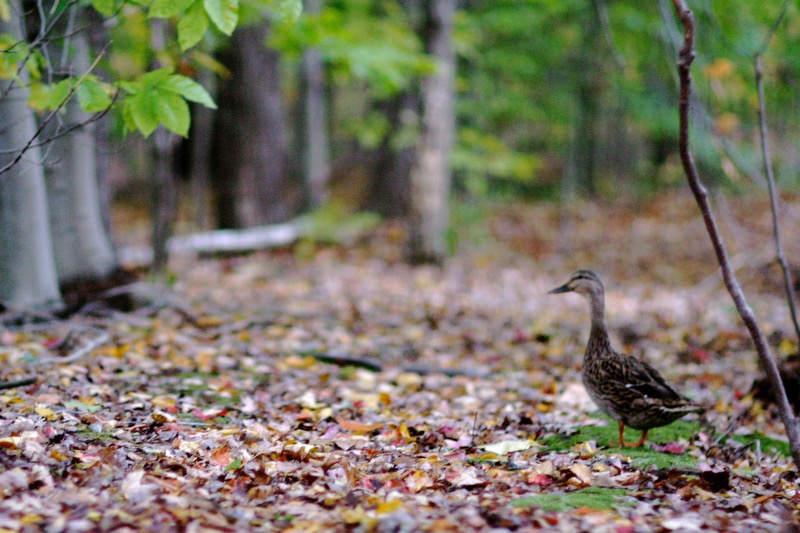 Closter Nature Center Education Program Sponsor
TARGET
Join "Nature Marc" for a Season of Nature Fun and Science
We will follow the natural world as summer turns to fall. Animals, hikes and exploration will all be a part of this wonderful autumn after-school program. Classes are limited to 15 children.
Register early for 10% discount (available on semester-long signup only)
Full 12-Week Session: Fall, 2023
-->OF NOTE<-- No sessions week of November 7th or 21st.
September 12 to December 14
Member fee: $270 for 12 weeks
Non- Member fee: $324 for 12 weeks
Tuesdays- Pre-K4 and Kindergarten - 3:45 pm to 5:00 pm
Wednesdays- 1st- 3rd grades - 3:45 pm to 5:00 pm
Thursdays- 4th-6th grades -3:45 pm to 5:00 pm
Children can also be enrolled for 4-week sessions (see pricing above):
Session 1:
Week 1- Sept 12, 13, 14
Week 2- Sept 19, 20, 21
Week 3- Sept 26, 27, 28
Week 4- Oct 3, 4, 5
Session 2:
Week 5- Oct 10, 11, 12
Week 6- Oct 17, 18, 19
Week 7- Oct 24, 25, 26
Week 8- Oct 31, Nov 1, 2
Session 3: 
Week 9- Nov 14, 15, 16
Week 10- Nov 28, 29, 30
Week 11- Dec 5, 6, 7
Week 12- Dec 12, 13, 14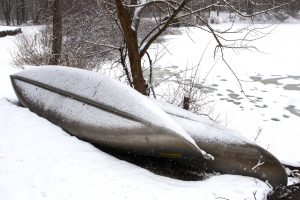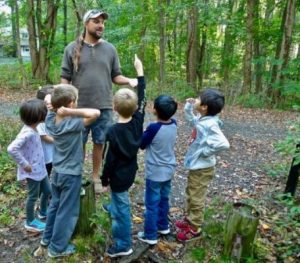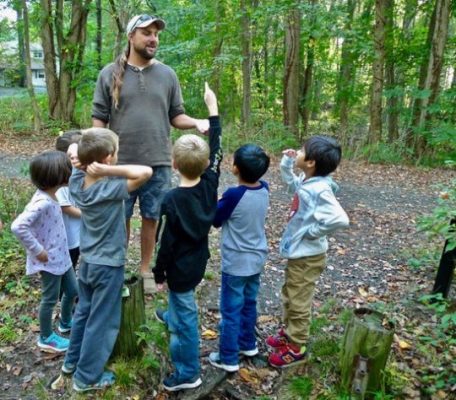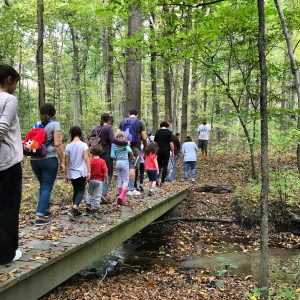 2023-10-05 15:45
2023-10-05 17:00
America/New_York
Fall 2023 After-School Program (Thursdays)
Closter Nature Center after-school program
Log Cabin by the Pond
admin@closternaturecenter.org