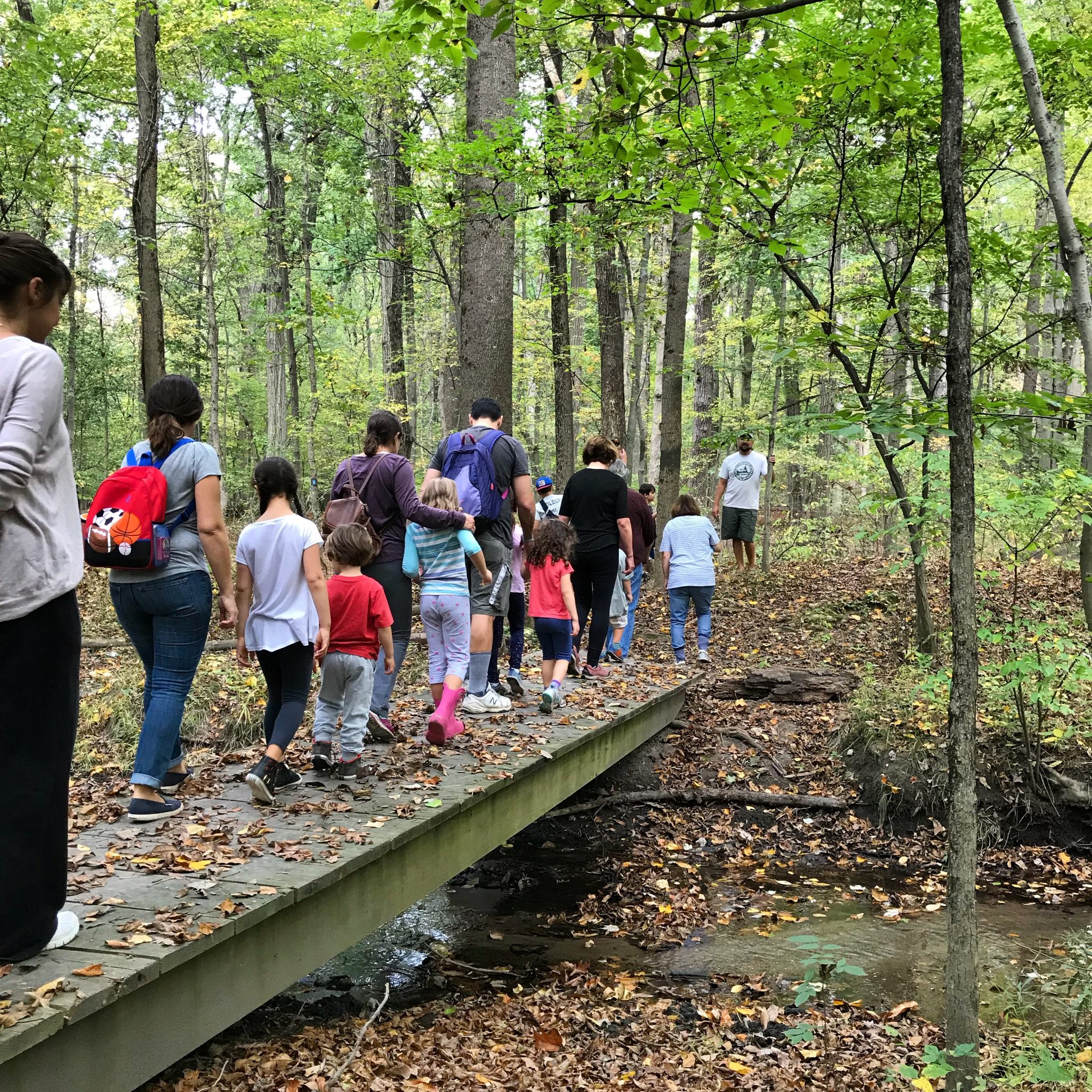 Closter History Hike
(Adult Program – suitable for interested teens with an adult) 
Public Historian and Closter Nature Center Trustee Francesca Costa will lead a hike touching on the history of Closter, and  how land stewardship was as crucial in the past as it is now. Subjects include Blanch  Ave, Closter City, and the families who called this area home. 
We will meet at the CNC Cabin at 1pm on Sunday, January 29th.  
Admission free, donations graciously accepted.
Registration
To register please go to: https://register.communitypass.net/Closter, and you will be taken to Community Pass, our online registration and payment system. This program can be found under Adult/Community Programs. 
If you have any questions please call our Naturalist, Marc Gussen at: (201) 750-2778. Or email our Program Director Aubrie Emmons at: programdirector@closternaturecenter.org .
2023-01-29 13:00
2023-01-29 14:30
America/New_York
Closter History Hike
Closter History Hike at CNC
Log Cabin
admin@closternaturecenter.org